The First Ever Vape Expo in Asunción, Paraguay 2019
Vape South America Expo 2019 in Asuncion Paraguay was the first ever vape expo in Paraguay. Our goal is to host vape conventions and vape expos in areas where there is a high demand for premium eLiquids, hardware and wholesale suppliers, but don't yet have any access to these products and services. This gives our exhibitors a chance to be the first to market in areas such like Costa Rica, Colombia, Denmark, Paraguay among others. This event hosted 1000's of consumers which helped build demand for vape products at local stores. We can't wait to see you at our next Vape South America Expo in Paraguay!
Vape South America in Asunción, Paraguay 2019 was brought to you by VapeConventions.com
Paraguay 2019 Event Archive
View the booth map, exhibitor list and other info from Vape South America Expo 2019 in Paraguay.
Paraguay 2019 Exhibitors
See which brands will be attending Vape South America 2019 in Paraguay below! If you'd like to become an exhibitor or sponsor, get in contact with us today for pricing and information.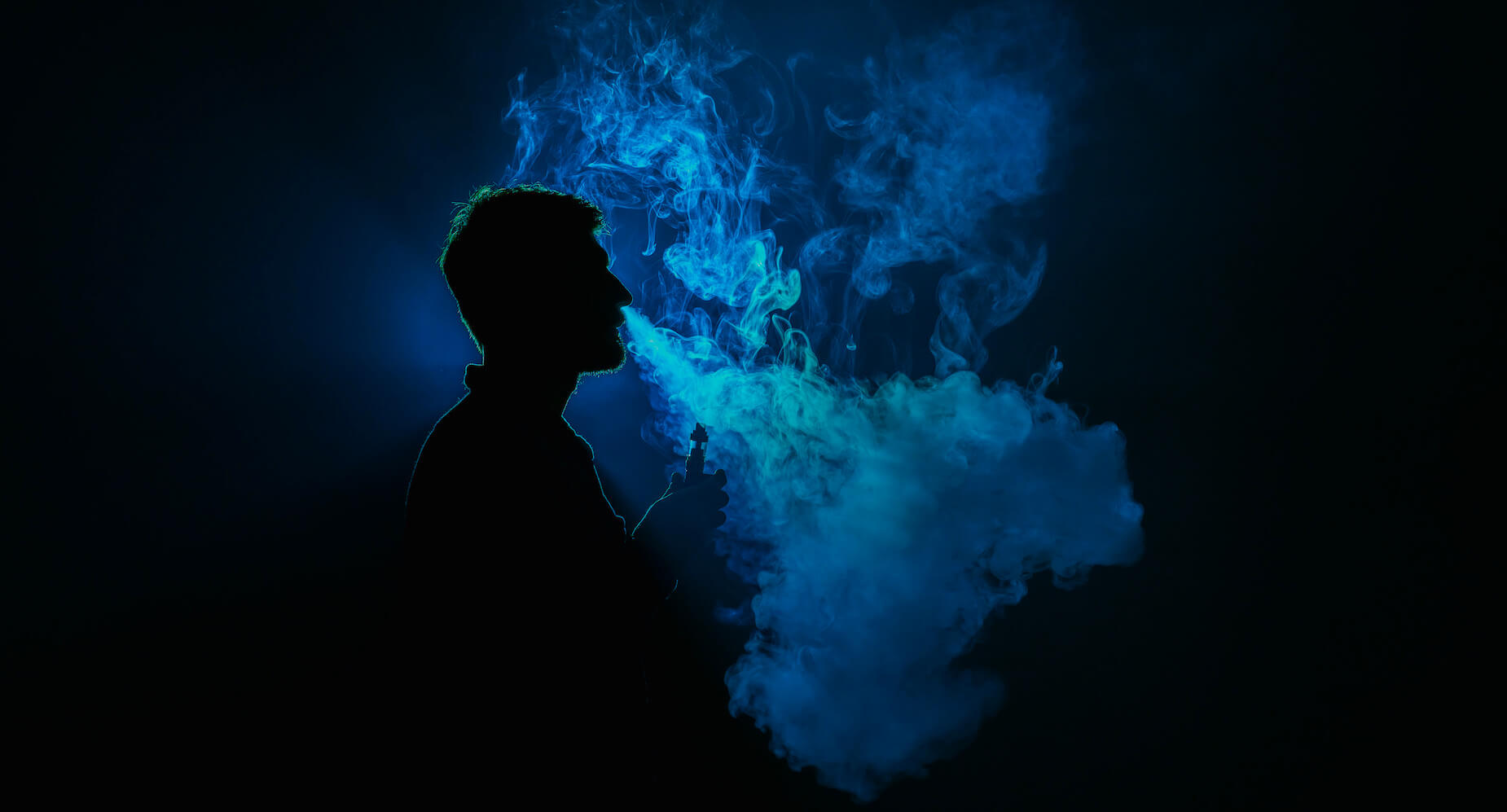 Paraguay 2019 Booth Map
View our floor plan for Vape South America Expo 2019 in Asunción, Paraguay. Select an available booth, and get in touch with us to become and exhibitor at the show!
Vape Events
Stay updated on upcoming Vape South America Events, Vaping Conventions & Vape Expos. Event Times, Dates and Details are included below.
Vape South America: Paraguay 2019
Bourbon Asunción Convention Hotel:
Av. Sudamericana, 3104, Asunción 0000, Paraguay
Started: Sat, Jan 26, 2019 12:00 PM
Ended: Sun, Jan 27, 2019 7:00 PM
General Admission Ticket: $0.00 / FREE
Business Only Ticket: $0.00 / FREE
Vape South America Gallery / Past Events
Check out some photos & videos from our past Vape South America Expo events below.